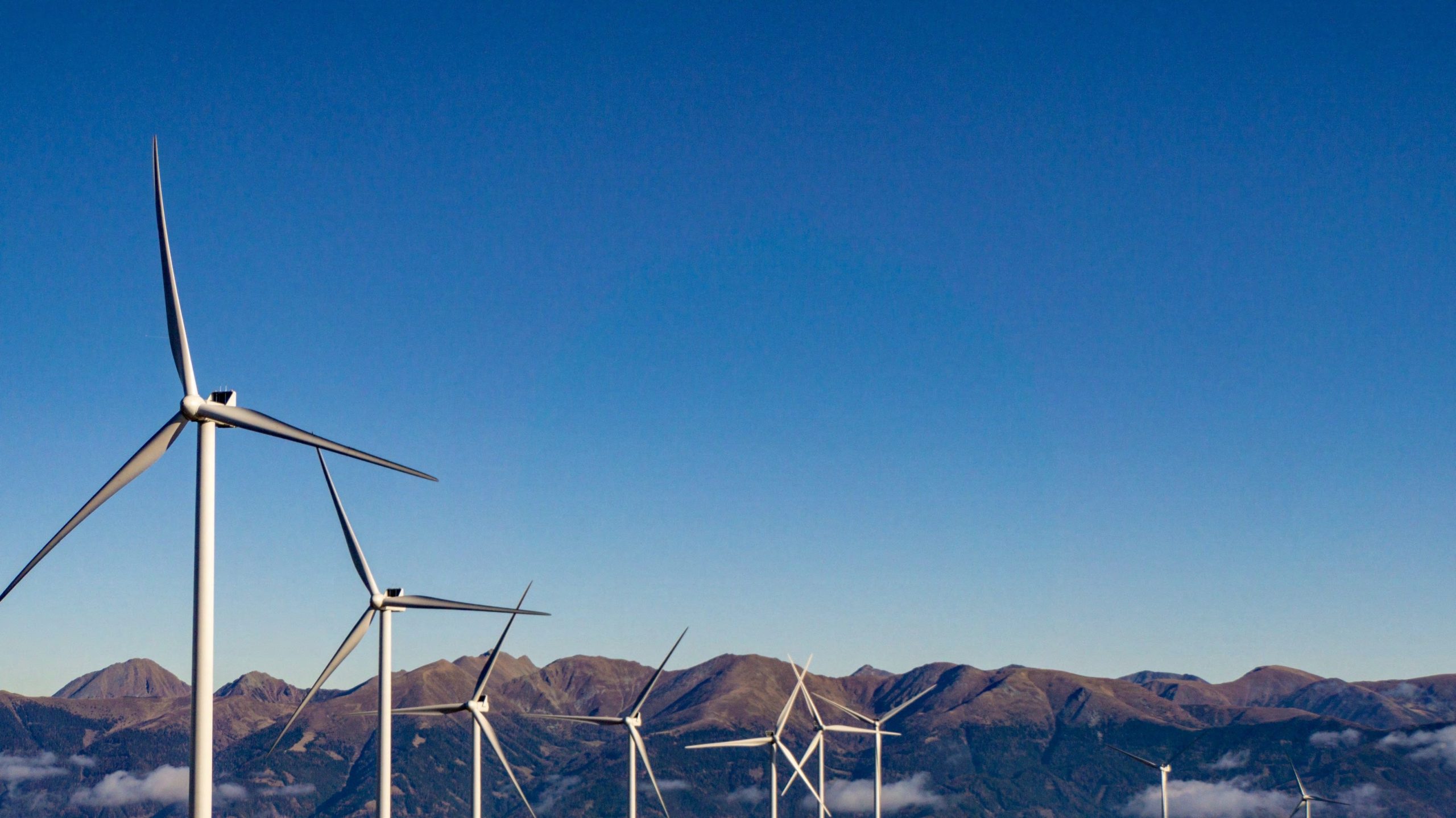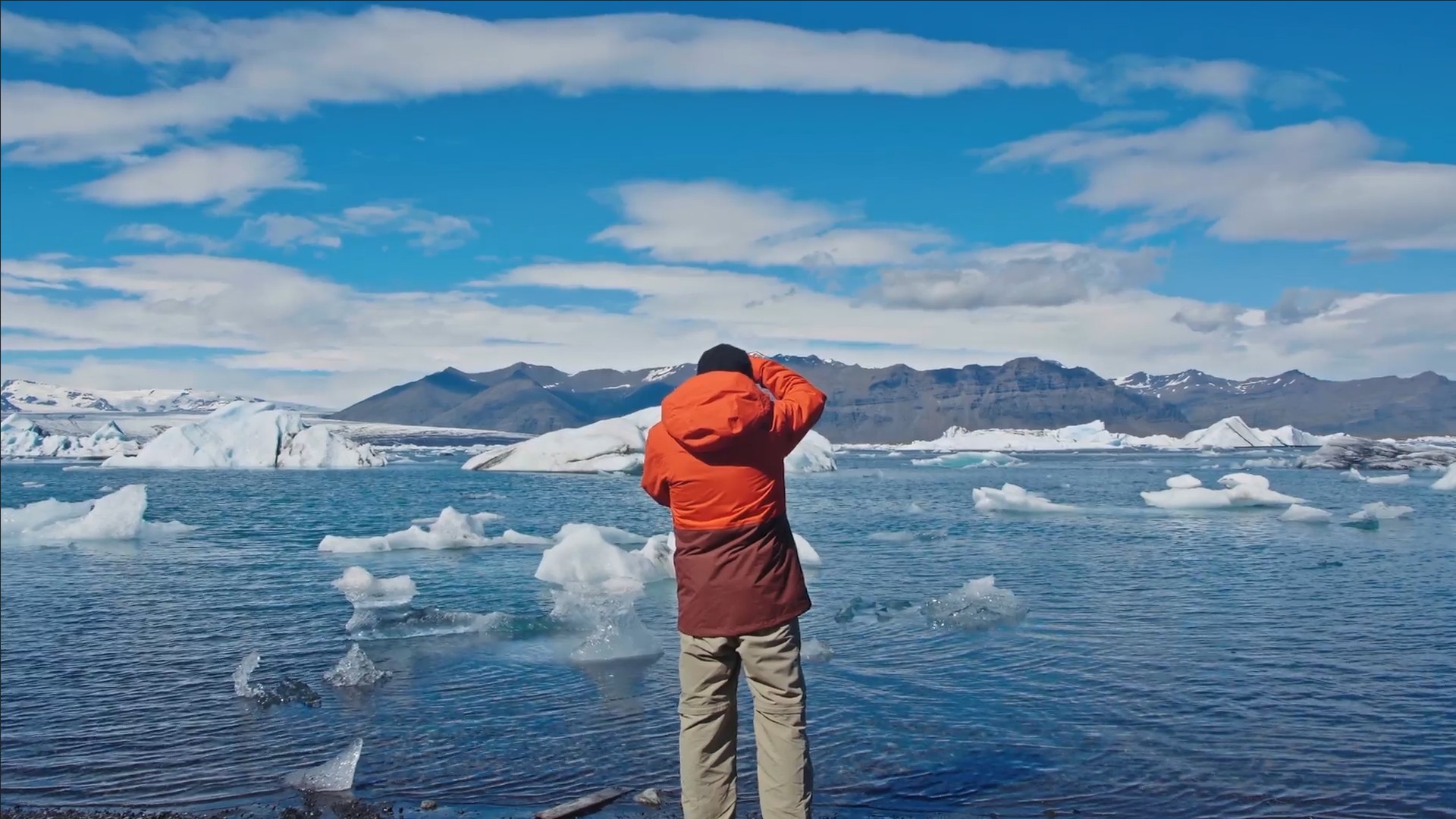 Thoughts from the Elevation Team
Breathe in the Fresh Air!
Brand purpose is not a new idea. People have always wanted to work for organizations that stand for something beyond profits. Yet the last few years have stalled crucial progress on key global initiatives: travel, health and human rights, climate change and the environment, cybersecurity, and many others. 
With new American leadership comes the winds of change. Organizations — private and public — are sensing it too and reigniting their efforts to impact the world. Not for profit, but with purpose. 
All of us at Elevation are equally excited. Not just because we can breathe a little easier now. . .
But because we're moving from Pause to Play mode! 
— Jimmy Learned
President