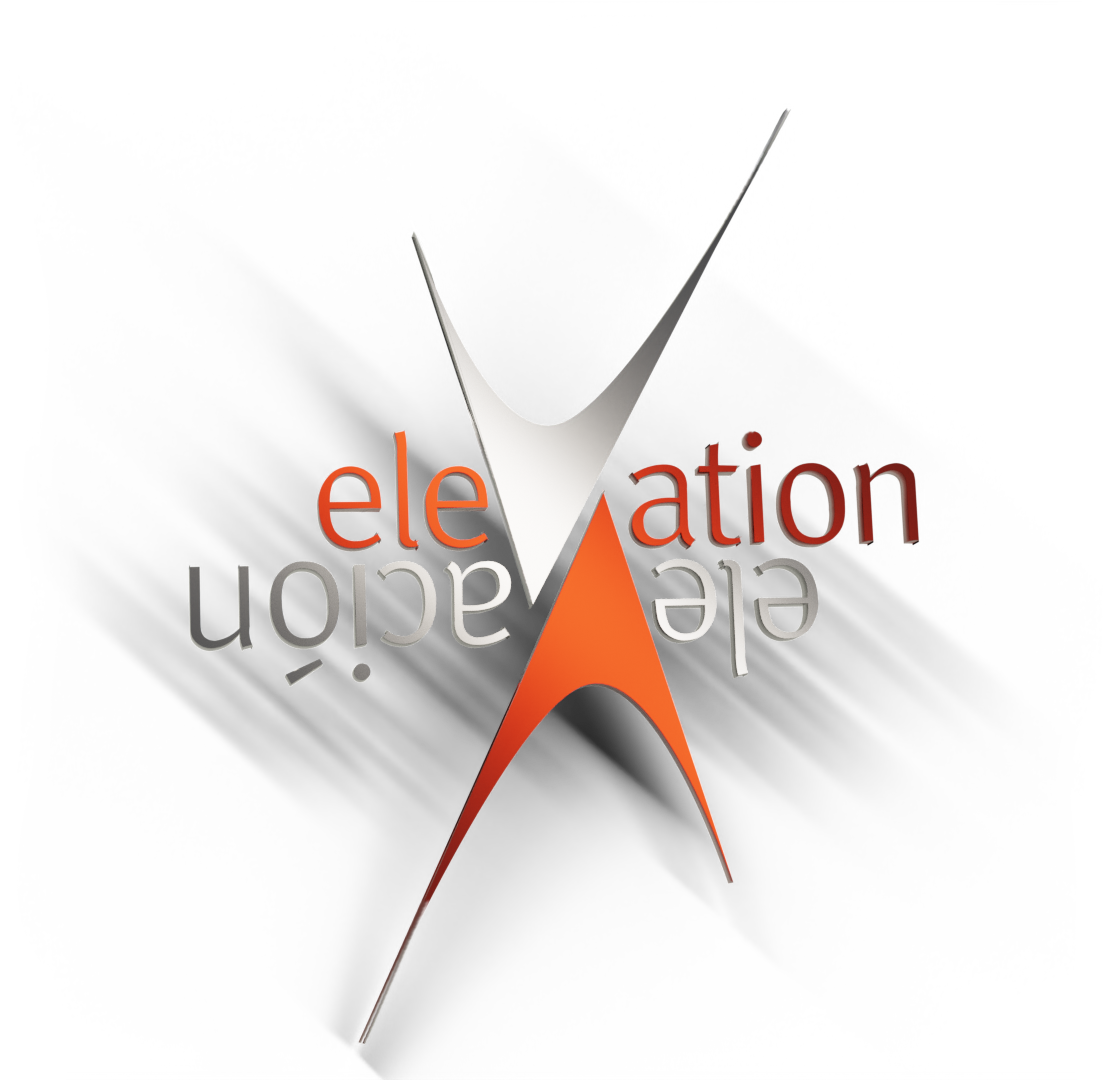 Thoughts from the Elevation Team
We use a core set of mantras to guide how we work and what we value.
One mantra emerged more than 20 years ago, at the dawn of Elevation as a young agency. It's the notion that each initiative is an opportunity for an "unforgettable conversation with a friend."
Why? Because when a conversation is indelibly inked in your mind, what was said and who said it mattered. Maybe not to everyone... But it mattered to you.
That's how good and effective communications resonate with audiences.
What is it you need to say in a way that matters and gets remembered?
Science and the Art of Conversation
At Elevation, how we shape conversations has changed over time. Where once we relied on focus groups, interviews and a dose of intuition, we now use data science to uncover insights that spark our creativity and original thinking.
By arming ourselves with "inspiration and insights", along with building trust with a client, becoming intimately familiar with all aspects of an issue, and understanding the power of storytelling, we deliver the unexpected… and the unforgettable.
Our Services
We rely on vast quantities of data from non-traditional sources to spark fresh, original thinking. These sources range from social listening and scraping techniques to psychosocial factors and cultural intelligence models. Such data is so essential to our ability to marry science with art that we have formed a sizable data analyst team and forged long running alliances with first-rate partners. They work alongside an eclectic mix of writers, artists, strategists, dreamers and doers delivering a comprehensive range of communications services.
About Us
One thousand mothers, one family.
The Elevation family hails from over 12 different countries – a rich mosaic of backgrounds that brings a world of relatable experiences and perspectives to the work that we do. Lima to Atlanta. Mexico City to Zurich. Philadelphia to Buenos Aires, and beyond.
Our innate "cultural intelligence" means we excel in diverse settings, a factor reflected in how we adeptly create and steward international campaigns. All of this speaks to the human touch. And our ability to spark the types of conversations that elicit true and significant change–in any corner of the world.