https://www.youtube.com/watch?v=IUN664s7N-c
Thoughts from the Elevation Team
Breathe in the Fresh Air
Brand purpose is not a new idea. People have always wanted to work for organizations that stand for something beyond profits.
Focus is returning to key global initiatives: travel, health and human rights, climate change and the environment, cybersecurity, and many others. Organizations of all types — private and public — are reigniting their efforts to impact the world. Not for profit, but with purpose.
In many ways, we're all breathing a little easier now, as we move from Pause to Play mode!
— Jimmy Learned, President
We never lead with the plumbing.
We always lead with the poetry.
It takes more than spreadsheets and percentages to get through to an audience. For that reason, technology is merely a tool to deliver the data and insights needed to inspire original creative thinking. These tools unlock human truths, in much the same way that poetry gives rise to an intensity of expression.
The Work
Every initiative a unique need.
Every idea uniquely inspired.
At Elevation, no two initiatives are alike. Every client differs; even projects for the same client vary. A campaign to encourage voting is wholly unlike one that strives to save migrant lives. Knowing that, we approach each initiative with fresh eyes and open minds.
As an eclectic mix of writers and artists, data nerds and strategists, dreamers and doers, we have a robust set of proprietary tools and techniques at our disposal. Our approach is to first build trust with a client, so that we become intimately familiar with all aspects of an issue. Then, armed with data-driven insights, we can deliver the unexpected.
Elevation has directed many rebranding initiatives, all of which go far beyond simply updating a strategy, website and logo. It also has to do with infusing a sense of belief, vision and conviction to a particular mission. One example is our work for the Maryland Jockey Club (MJC) and its legendary Preakness Stakes, which in early 2000's, had devolved from an Internationally renowned event to a day of debauchery and overflowing Porta Potties. So much so, that it was evident that from a partnership/sponsorship side of things… Corporate America wanted nothing to do with it.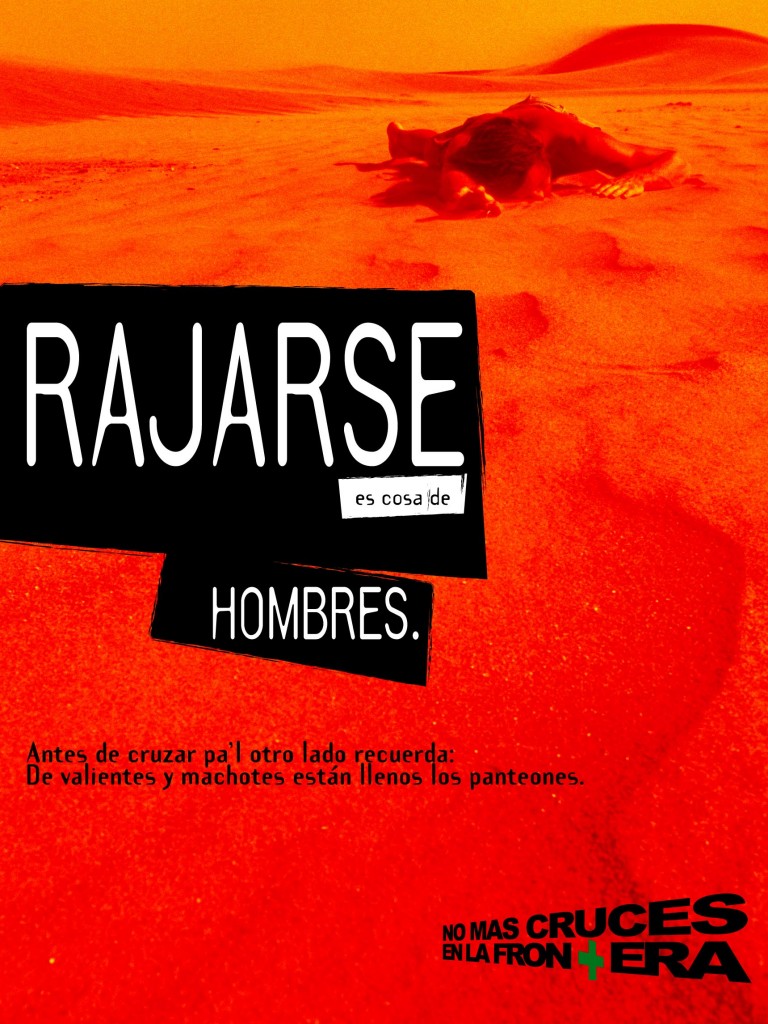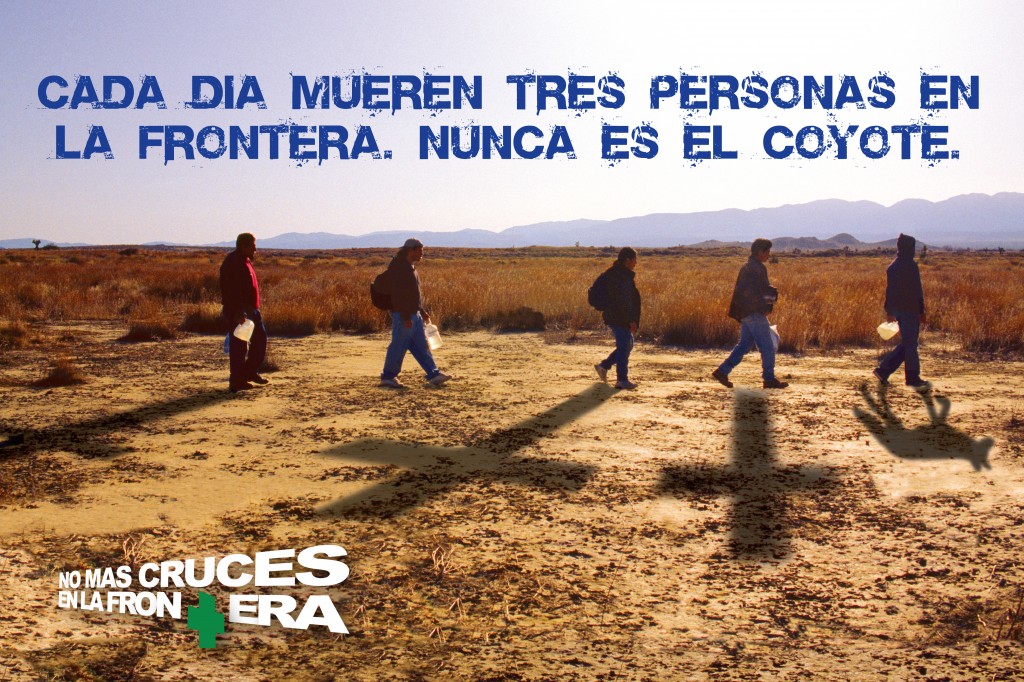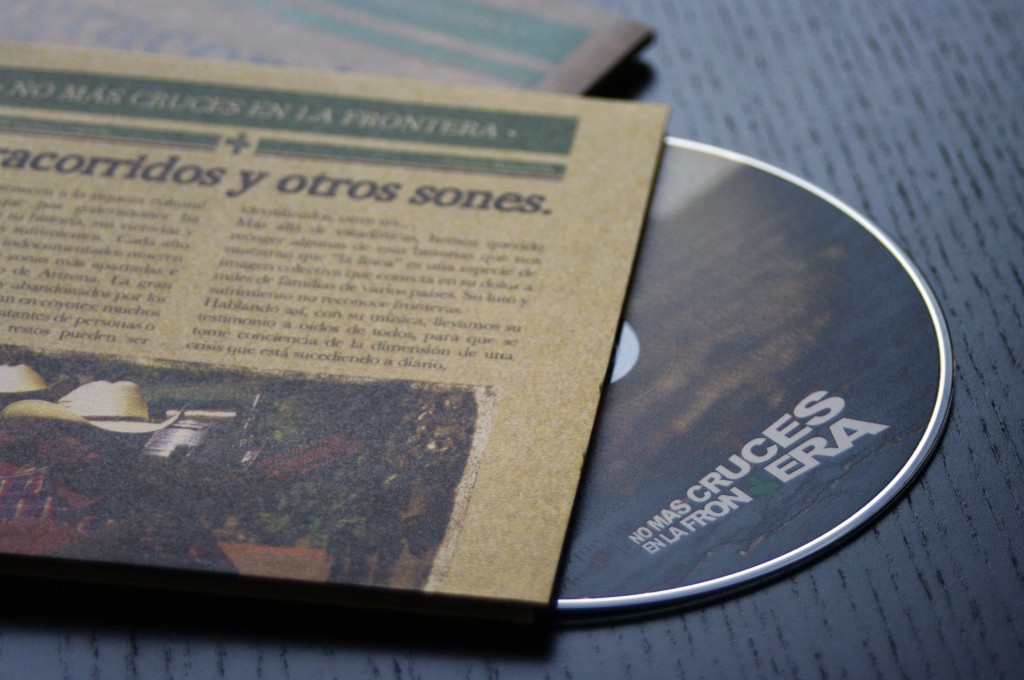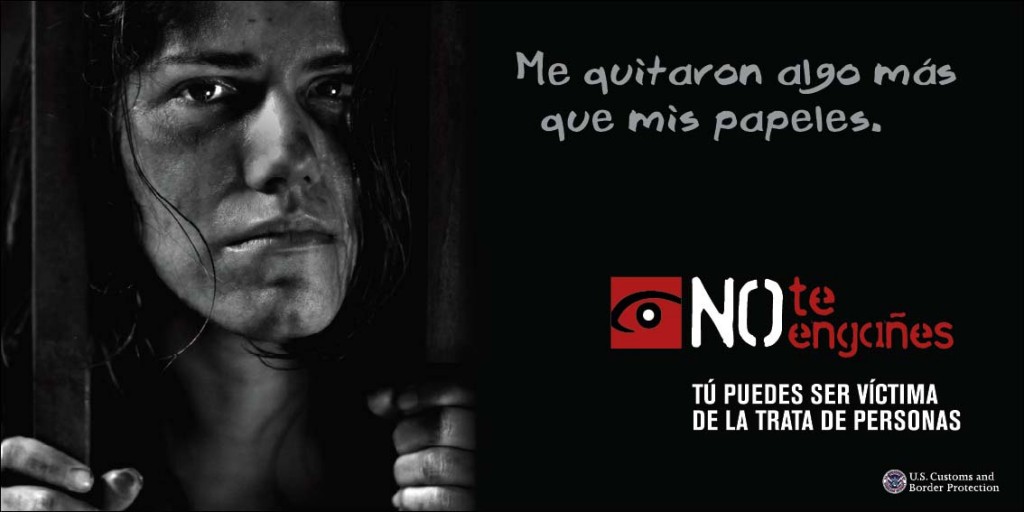 Connecting the Human Experience
Campaigns that connect to our collective struggles, emotions, and dreams make people stop, listen, and react. Elevation's ability to transform research-based insights into compelling campaigns is seen in our work on the No Mas Cruces en la Frontera (No more crossings/crosses on the Border (NMC) campaign for the U.S. Border Patrol.
While our creative may end up being humorous or lighthearted, our strategies are always deeply rooted in substantive insights gleaned from tangible data… we call it Inspiration with Insight! As an example, CBP's Western Hemisphere Travel Initiative (WHTI) was about improving border security. But research showed that the critical pain-point for travelers was the time and hassle of crossing the border. So, it quickly became clear that a "fear-based" or heavy-handed law enforcement approach would not succeed. We advocated for an effort that focused on the efficiency and ease of travel that the WHTI documents would deliver. When CBP initially launched the campaign in 2008, less than 25% of frequent travelers had heard of WHTI. By 2011, our efforts resulted in more than 10 million travelers obtaining radio frequency identification (RFID)-enabled, WHTI-compliant cards; and average compliance rates as high as 98% nationwide.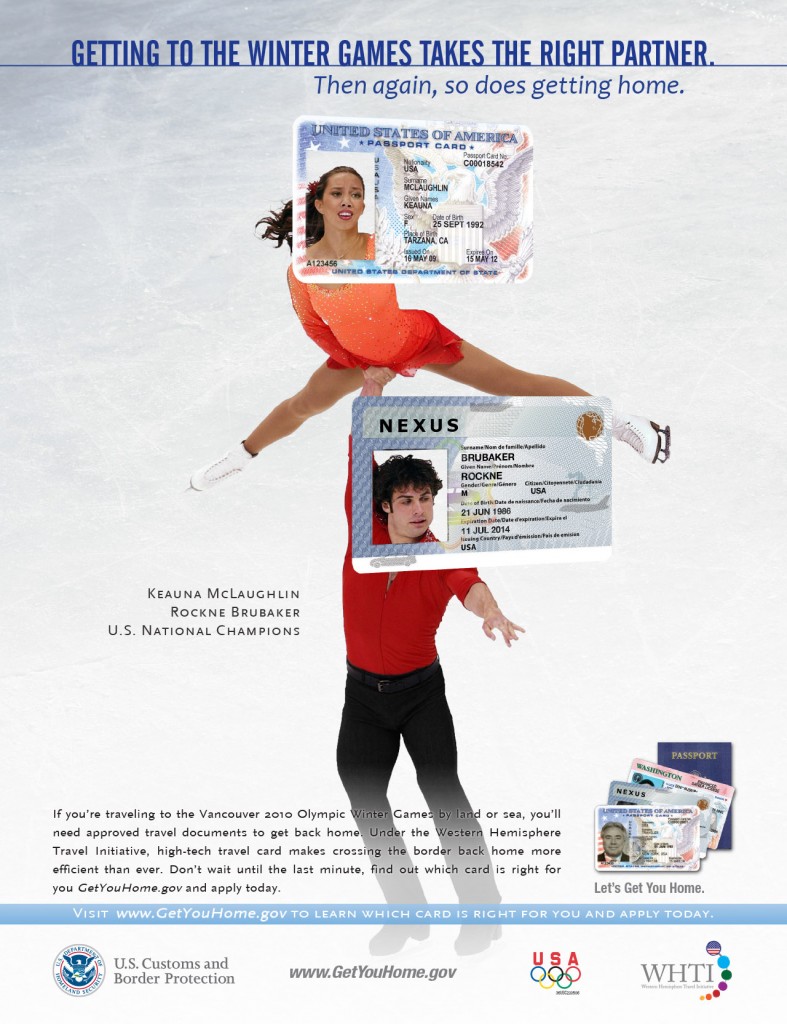 Making it Matter
Frequently, Elevation's challenge is to influence a range of audiences to take better care of themselves and to develop healthier habits. Such was the case in our work for the American Lung Association (ALA), where we were charged with targeting African Americans, Hispanics, Lesbians/Gays/Bisexuals/Transgenders (LGBTs), and at-risk youth. Because each audience had distinct motivators and a different set of values/beliefs, Elevation pursued a uniquely targeted approach for each. In all of these distinctly different campaign approaches, Elevation made it matter for each target audience.
About Us
One thousand mothers, one family.
The Elevation family hails from over 12 different countries – a rich mosaic of backgrounds that brings a world of relatable experiences and perspectives to the work that we do. Lima to Atlanta. Mexico City to Zurich. Philadelphia to Buenos Aires, and beyond.
Our innate "cultural intelligence" means we excel in diverse settings, a factor reflected in how we adeptly create and steward international campaigns. All of this speaks to the human touch. And our ability to spark the types of conversations that elicit true and significant change–in any corner of the world.