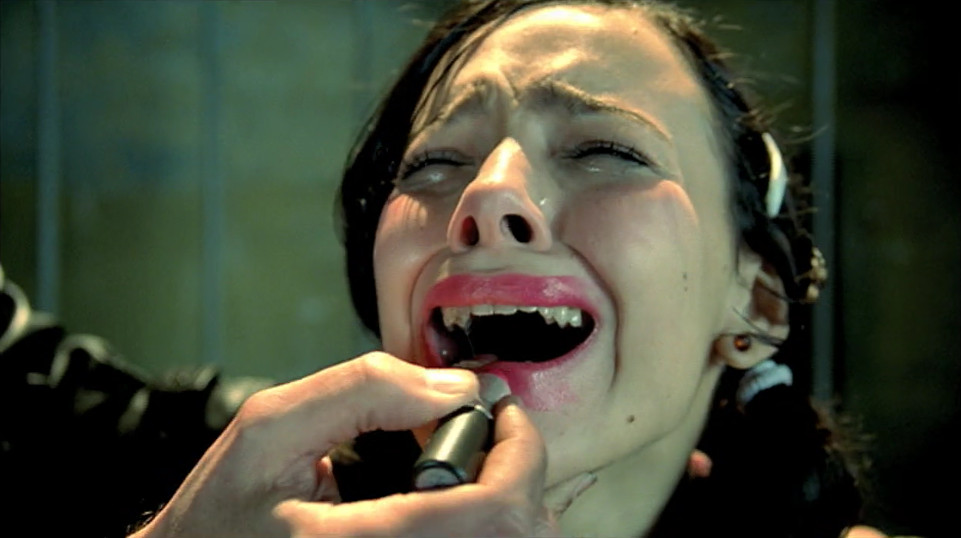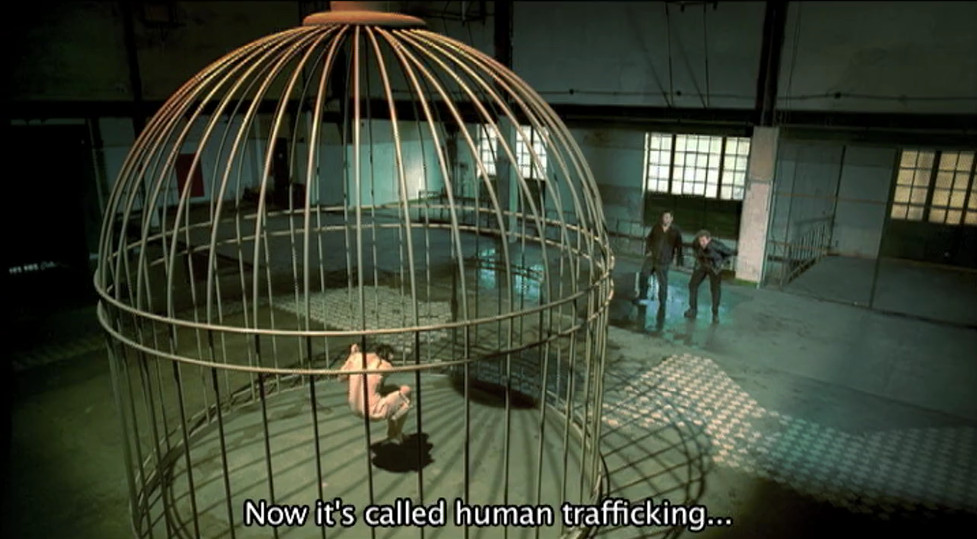 To Address the Plight of Others
For nearly 20 years, we've been developing powerful communications to address the plight of others, even gaining our own subject matter expertise in matters related to migration and stopping human trafficking.
Our now-iconic, award-winning No Mas Cruces en la Frontera (No more crossings/crosses on the Border (NMC) campaign ran for 12 consecutive years, and spun off into other iconic campaign such as "No te Engañes" (Don't be Fooled) and "Los Mas Buscados" to name a few.
Our Migracorridos, or folk songs, tell the heart-wrenching story of immigrants, earning substantial free airplay throughout Mexico – and a Mexican Grammy nomination. As the crisis evolved over time, we revised tactics and expanded markets; releasing "La Bestia" – an outgrowth of the Migracorridos strategy – which hit number one on the charts.